YOUR GATEWAY TO THE DEEP SEA
Welcome to the world of develogic, where the deep sea becomes an adventure and passion and competence go hand in hand. As the driving force behind numerous deep-sea research expeditions, our solutions have enabled industrial customers from diverse branches, leading universities and institutions around the globe to make groundbreaking discoveries and innovations for more than 20 years. The reasons for this are our love of the sea and a deep understanding of our work. In the process, from idea through development to production, every solution is 100 percent made by develogic. Our extensive know-how and our technological innovations make us a reliable partner for our customers.
Thanks to our strong in-house development, we are not only a forge of strong ideas, but also a manufacturer of strong products.
Our tight-knit team and streamlined processes create cross-functional expertise in every project, whether big or small.
Thanks to development and production under one roof, we can offer our customers a solution-specific and unique service.
We help you explore the ocean adventure. As a technology leader in underwater acoustic communication systems, we offer everything you need to capture and reliably transmit marine data to data management systems anywhere in the world – whether on the surface or in the depths of the ocean. With all design, manufacturing and testing expertise and capabilities in-house, we are able to quickly and efficiently implement solutions that tackle your specific challenges.
---
antarctica.gov.au / the KOMBI with a hitchhiker Photo: Neil Brown
Welcome to a world of innovation. Our cutting-edge technology is the driving force behind breakthroughs in numerous industries, revolutionising oil and gas, renewable energy, defence and science. Discover below how we are reshaping possibilities and elevating performance within each sector.
Safe and efficient: we are your number one provider of cutting-edge subsea technology, covering the entire lifespan of an oil field – from discovery to decommissioning.
Offshore energy is a core area of our business. With our proven subsea technology, we promote sustainability, whether it is wind, tidal or floating solar technology.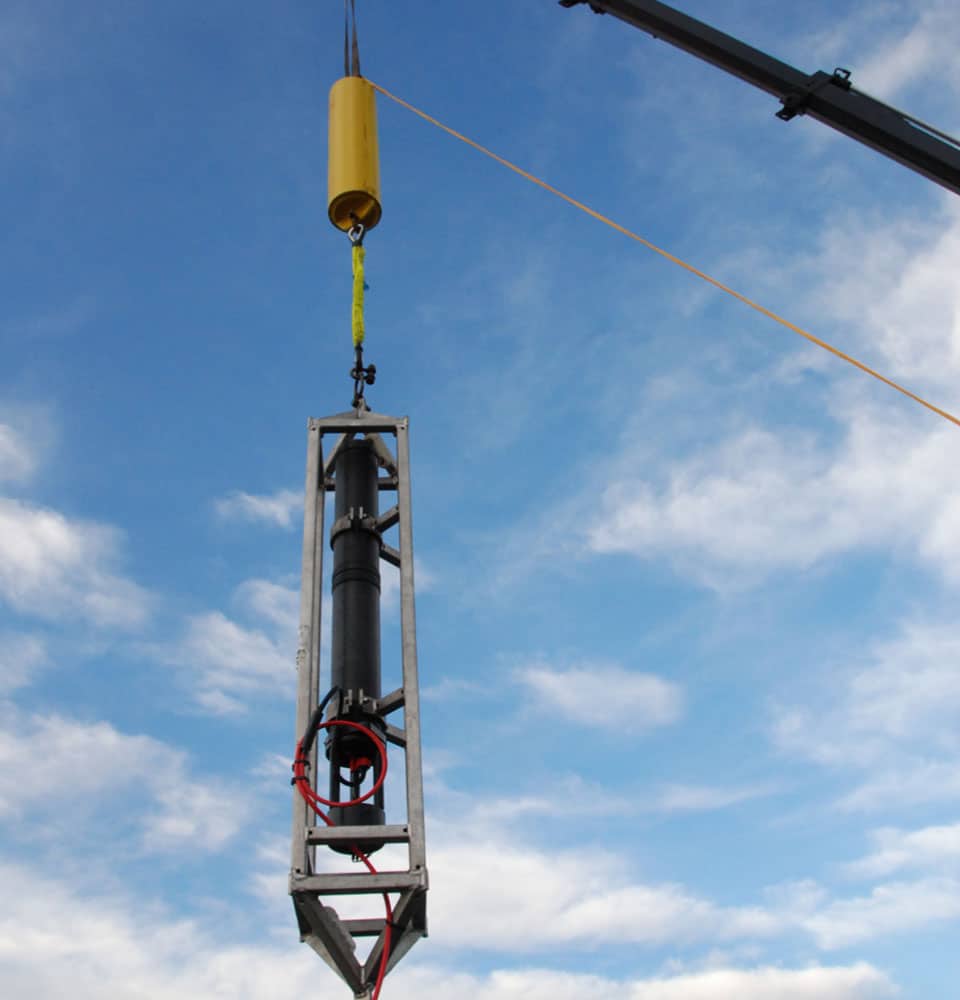 Our proven portfolio of underwater navigation, positioning, imaging and communications technologies sigificantly increases the situational awareness of naval forces in the undersea environment.
Innovative underwater technology that supports your pioneering research: From coastal zones to the deepest oceans, our technology enables various organisations to collect and provide data responsibly and sustainably.
We enable our customers to explore our oceans …
…by collecting, transferring and managing underwater data in a sustainable way from ocean to laptop!
develogic systems are deployed all over the world. And then we probably have something more to say about our footprint, oceans, conditions etc.
Our customers and partners are well-known international research institutes, navies and companies in the renewable energy, construction and offshore oil and gas sector.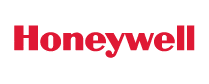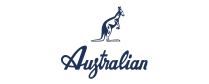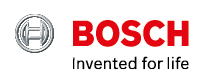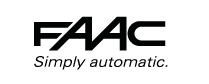 Thanks to the close collaboration with our partners, we can provide first-class solutions to the navies. Networked, efficient and always focused on the largest possible availability of the fleet.
PART OF THE POSSEHL GROUP
Since 2021, develogic is part of the internationally active POSSEHL Group. Together with the 175 year old traditional company – based in Lübeck – we are committed to a long hanseatic company tradition. And we can proudly say that develogic were able to extend their financial power under the roof of the POSSEHL Group and invest in innovation and sustainability with a long-term perspective.
our ocean of expertise – from seafloor to desktop
PART OF THE
POSSEHL GROUP
Since 2021, develogic has been part of the internationally active POSSEHL Group. Together with the 175-year-old Lübeck-based traditional company, we feel committed to a long Hanseatic corporate tradition. Under the umbrella of the POSSEHL Group, we have been able to expand our financial strength and invest in innovation and sustainability in the long term.
Since 2021, we have been part of Gabler Ocean, a group of leading digital and technology companies dedicated to improving various underwater applications for clients in the energy, science and defence sectors. Our common goal is to continuously grow by developing and delivering the best solutions to the challenges of modern subsea and marine technology.

Our past collaborations have been characterized by a spirit of cooperation and a shared vision for advancing subsea communication technologies. These partnerships have allowed us to pool our collective expertise and resources, resulting in groundbreaking achievements and solutions that have benefited our industry as a whole.
As we move forward, we want to emphasize that our doors are always open to new opportunities and partnerships.

« Text for Logopak Here: Lorem ipsum dolor sit amet consectetur adipiscing elit dolor semper at ac tempus enim laoreet massa non. Lorem ipsum dolor sit amet consectetur adipiscing elit dolor semper at ac tempus enim laoreet massa non..»
«Text for Etipack Here:  Lorem ipsum dolor sit amet consectetur adipiscing elit dolor semper at ac tempus enim laoreet massa non. Lorem ipsum dolor sit amet consectetur adipiscing elit dolor semper at ac tempus enim laoreet massa non..»
« Text for Novexx Here: Lorem ipsum dolor sit amet consectetur adipiscing elit dolor semper at ac tempus enim laoreet massa non. Lorem ipsum dolor sit amet consectetur adipiscing elit dolor semper at ac tempus enim laoreet massa non..»
«Text for Nordvalls Here: Lorem ipsum dolor sit amet consectetur adipiscing elit dolor semper at ac tempus enim laoreet massa non. Lorem ipsum dolor sit amet consectetur adipiscing elit dolor semper at ac tempus enim laoreet massa non..»
«Text for LSS Here: Lorem ipsum dolor sit amet consectetur adipiscing elit dolor semper at ac tempus enim laoreet massa non. Lorem ipsum dolor sit amet consectetur adipiscing elit dolor semper at ac tempus enim laoreet massa non..»
«Text for LabelCraft Here: Lorem ipsum dolor sit amet consectetur adipiscing elit dolor semper at ac tempus enim laoreet massa non. Lorem ipsum dolor sit amet consectetur adipiscing elit dolor semper at ac tempus enim laoreet massa non..»
«Text for Kolle Here: Lorem ipsum dolor sit amet consectetur adipiscing elit dolor semper at ac tempus enim laoreet massa non. Lorem ipsum dolor sit amet consectetur adipiscing elit dolor semper at ac tempus enim laoreet massa non..»
«Text for Watermill Here: Lorem ipsum dolor sit amet consectetur adipiscing elit dolor semper at ac tempus enim laoreet massa non. Lorem ipsum dolor sit amet consectetur adipiscing elit dolor semper at ac tempus enim laoreet massa non..»
«Text for Eidos Here: Lorem ipsum dolor sit amet consectetur adipiscing elit dolor semper at ac tempus enim laoreet massa non. Lorem ipsum dolor sit amet consectetur adipiscing elit dolor semper at ac tempus enim laoreet massa non..»
«Text for Datakamp Here: Lorem ipsum dolor sit amet consectetur adipiscing elit dolor semper at ac tempus enim laoreet massa non. Lorem ipsum dolor sit amet consectetur adipiscing elit dolor semper at ac tempus enim laoreet massa non..»